About Us
Our Group started in the year 2009 and having 20 years experience in Manufacturing of all sheet metal products. In the year 2015 we have developed HVAC and cleanroom products with a interview to serve Pharma, Hospitals, R&D centers, Biotechnology making employees as part and parcel in the company growth.

The firm provides entire products range to the clients at very competitive and affordable prices and as well as ensures not to make any compromise with quality of raw materials used or for joints or for final paint finish of products. Therefore, the products find acceptance on top priority. Various different sections have been set up for different operations like metal sheet straightening, cutting, molding and shaping and for other different operations in stages of manufacturing, assembling and finishing. Quality Control is one major aspect that is taken care of very vigilantly so that there is no lapse in the quality that the firm intends to deliver. The close coordination of each and every workman in various sections and their cordial relationship creates an atmosphere of smooth functioning resulting in utmost productivity and growth of firm.

The business policy of after-sales-service is also an added attraction of the firm and finds the client's appreciation. The management has strictly instructed the sales personnel for immediate follow up action as may be desired by the clients. The firm has also evolved an ethical business policy where complete transparency has been provided. Also, fair trade practice is one of the key reasons to find the client's adherence to deal with us.

The firm is very strict in adhering to its commitment of on time delivery and quality as per customer's specifications. The deliveries are made by road transport so as to ensure safe and timely delivery. The sales department also ensures that the packing of boxes is done to prevent any deformation due to any impact in handling and transit.
Contact the Metal/Scientific Doors Manufacturers in Hyderabad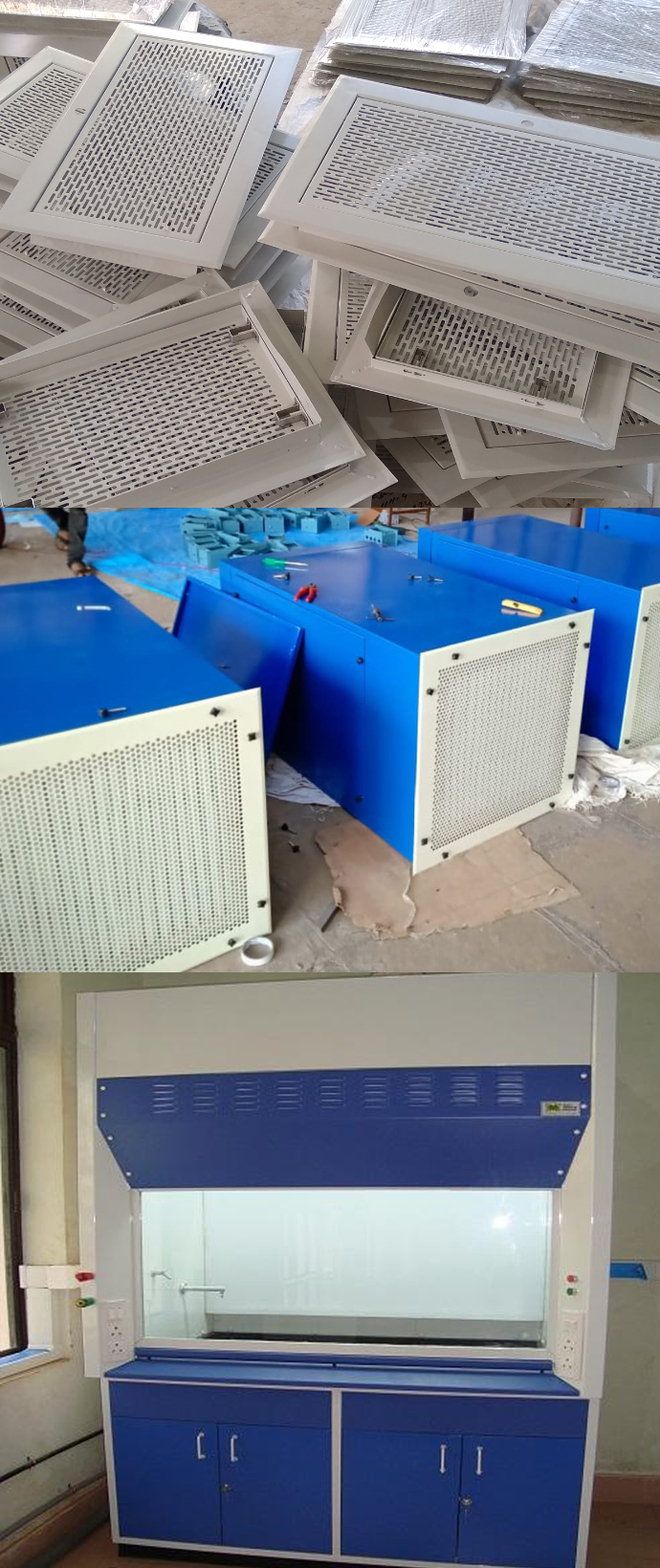 CLEANROOM EQUIPMENTS
MODULAR CLEAN ROOM PANELLING